How It Works
1. Find open source learning content
Search through content already available online or add your own materials.
2. Organize content into collections
Help the community organize content on specific topics into collections: ordered playlists that form lessons.
3. We add collections to our tablets
We work with local partners around the world to bring relevant collections to eager learners who lack access.
Featured Projects
Donate your time and knowledge to find learning resources for one of our global projects. Even a few minutes of your time can impact thousands of children.

Read about our four featured projects to find out which topics are most needed and how you can contribute.


---
Recommended Content
Android App
Wikipedia for Schools
Language Learning, History & Politics, Geography, Literature
Android App
English Grammar Book
Android App
Math Duel: 2 Player Math Game
Android App
Geography Learning Quiz Game
View All
---
Recommended Collections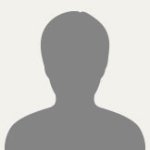 Zuhra Omary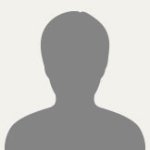 Hassina Tooks




Salima Fancy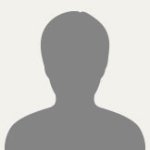 Reynold Chan
View All
---
Featured User
Adnan Khan
"I have always believed in the power of education, and my personal goal is to bring enhanced education to children across the world."
Learn More
OPEN THE LEARNCLOUD